If you are going thru an unplanned pregnancy, shock was one of your first reactions, right?  Then fear took over.  Now, how you handle the situation might depend on your culture, education, values but one thing is certain, we all feel fear and that's OK.  You didn't want this to happen.
It is important that you never make a decision based on fear.  This feeling is going to show you only two options, fight or flight, in this case, to parent this child or to have an abortion.  In reality, you have more options available that can help you decide what is the best decision for you.  Don't let fear block your mind and your heart.
ARE YOU OVERWHELMED WITH ANXIETY AND FEAR?
1. TAKE A DEEP BREATH.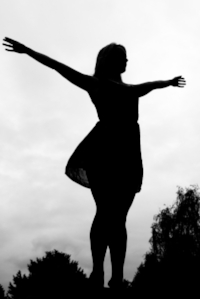 2. THINK OF ONE THING AT THE TIME.  ARE YOU REALLY SURE THAT YOU ARE PREGNANT, TO BEGIN WITH?  REACH OUT TO A PREGNANCY CENTER WHERE YOU'LL GET A FREE PREGNANCY TEST TO FINALLY HAVE A "YES" OR "NO" TO THIS QUESTION SO YOU CAN MOVE FORWARD TO THE NEXT STEP.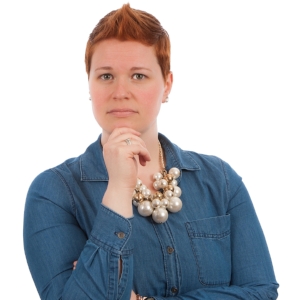 We love to imagine different scenarios in our head to prepare for the worst but this is only going to increase the anxiety. Try not to over think, take one step at the time.
3. FACTUAL INFORMATION IS YOUR BEST ALLY.  WHILE YOU ARE AT THE PREGNANCY CENTER, THEY ARE NOT GOING TO LEAVE YOU TO YOUR OWN LUCK AFTER YOU GET THE TEST RESULTS.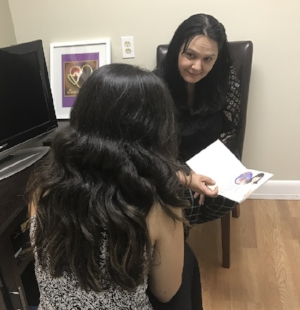 They'll listen to you to get to the bottom of your fears and inform you about the different options you have so you can make an informed decision based on facts.
How are you feeling now? Remember they will equip you to make an informed decision.
Are you ready to make an appointment?
At Pregnancy Options Miami you'll receive confidential and free services. You don't have to do this alone.